Join the Richmond Antique Tool Society
Membership in RATS costs only $10 per year for new members ($20 for renewals) and includes attendance and participation in all RATS meetings, auctions and the Winter Gathering. Your membership dues help cover the cost of our meeting space rentals, refreshments and snacks at all meetings, the web hosting fees for the RATS website, and other ancillary costs associated with advertising and operating the club.
All RATS memberships are on a calendar year basis. If you join RATS after June 1, your dues will be applied towards the remainder of the year and the next calendar year and you will be considered paid for that 19 month period.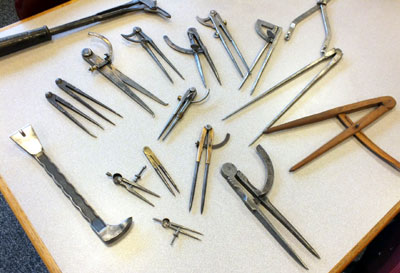 Renew Your Membership or Become a New Member